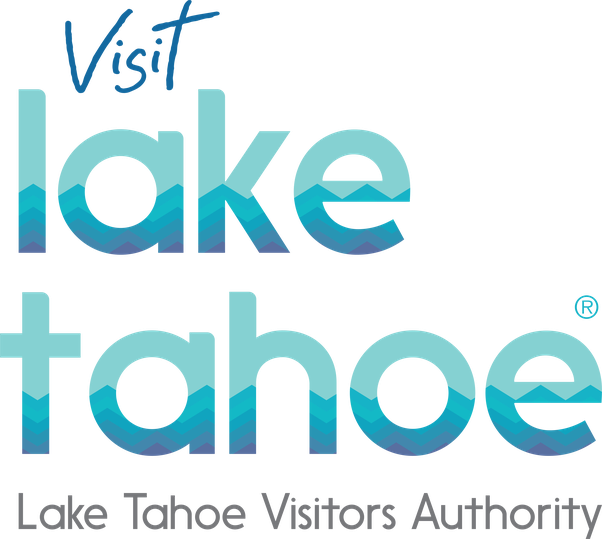 Welcome to the September edition of the South Shore Bulletin brought to you by the Lake Tahoe Visitors Authority. Our goal is to highlight tourism trends, strategy, initiatives, and programs that increase visitor awareness, support our community and environment, and strengthen our economy.
Marketing Update
Key takeaways and insights from our Fiscal Year 2021/22 (July 2021 – June 2022) campaigns saw an overall increase in traffic and conversions when compared to pre pandemic. We saw growth in organic keyword ranking this year and migrated the domain for the rebranding.
Our integrated marketing strategy, coordinating both paid and organic efforts drove triple digit paid channels conversion growth over the previous year, while maintaining a high level of awareness through a full funnel approach.
Both the San Francisco and Los Angeles Designated Market Areas (DMAs) continued to be high performers from a click through rate (CTR) and Conversion Rate perspective, while markets like Phoenix gained strength in the Spring and Summer months.
Paid Search and Paid Social are the highest conversion drivers. Connected TV and Digital OOH were successful in maintaining top of mind awareness with our target audiences.
The current Visit Lake Tahoe marketing campaign aims to create awareness and drive consideration for Lake Tahoe in top feeder markets through a strategic integrated media advertising campaign, while driving traffic to the website and encouraging partner referrals.
The campaign flight dates are August through December and with a media budget of $675,000 our key performance indicators are: Awareness (Impressions); Engagement (Sessions); and Conversion (Partner Referrals). The channel mix includes: Display/Discovery; Paid Social; Video; Email; Advanced TV; and Outdoor. An additional $100,000 is allocated during the same period for paid search.
For the fall-winter campaign, we are targeting 6 DMAs with a combination of drive markets and fly markets for both, including Los Angeles DMA, Las Vegas DMA, San Diego DMA, San Francisco-Oakland-San Jose DMA, Sacramento DMA, and Seattle/Portland. Audiences include: Outdoor Enthusiast; Entertainment Seeker; Affluent Adventurer; Families; and Sustainable Traveler.
Social Media Update
Social media strategy incorporates destination inspiration, culture, history, geography, and more to pique the interest of the reader. In order to grow our following, we can't hard sell. Our information needs to resonate with the audience, and inspire them towards planning a trip.
Visit Lake Tahoe's social media channels continue to grow with 155,000 page likes, more than 5 million impressions, and 58,000 people engaged on Facebook alone during the month of August. Instagram saw over 900,000 impressions during the same period with a daily reach of 20,991 and 71,000 followers. Instagram reels published during August earned 52,000 views.
American Century Championship Reports Record Attendance and Leaves $125,00 in Community – Last Call for Grant Applications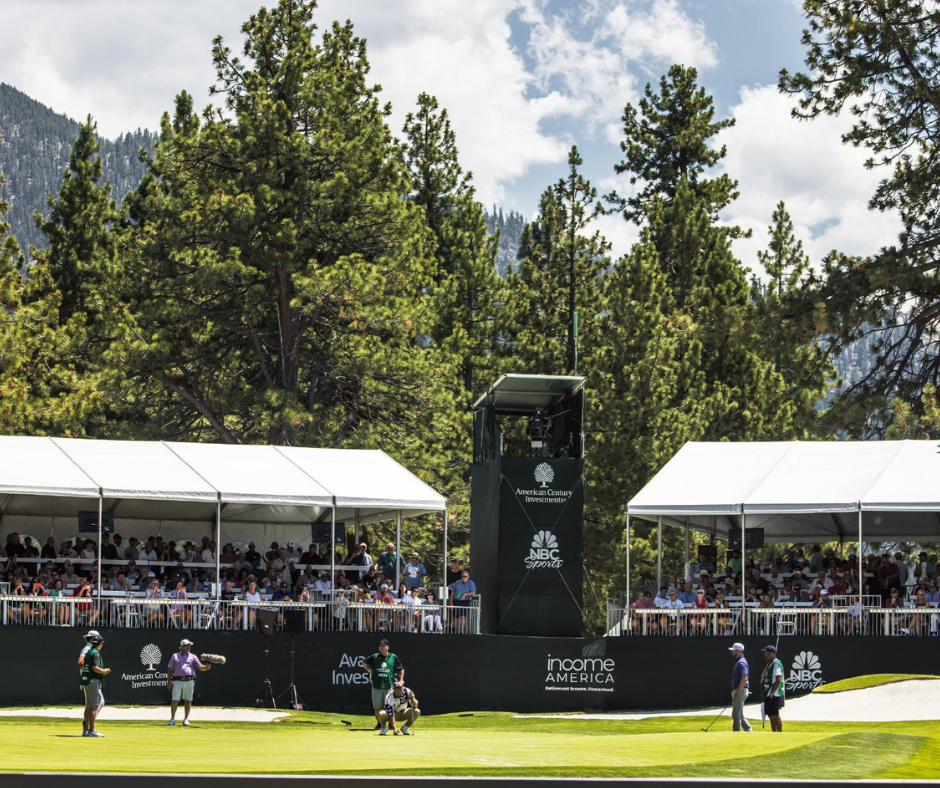 The Lake Tahoe Visitors Authority (LTVA) is inviting local nonprofit organizations to apply for $125,000 in funding as a result of the most successful American Century Championship tournaments in its 33-year history.
The LTVA is the Destination Sponsor of this event. Media coverage before, during, and after the tournament resulted in a mind boggling audience reach of 4.7 billion across print, television, and social media channels, including NBC Sports and the Golf Channel. This year, more than 67,000 attendees enjoyed the tournament. The economic impact of this event is valued at $40 million each year in long-range impacts.
Since 2009, more than $2 million in donations have been distributed to more than 85 Tahoe area nonprofits to assist more than 12,000 individuals.
All applications must be submitted electronically and received by 5:00 pm on Friday, September 9, 2022. Only one application per organization will be considered.
Blue Crew Cleanup
Did You Know?
Grocery Stores/Eating Places & Restaurants made up the largest part of visitor spending in tourism categories, at 50% in August.
Phoenix, AZ, Dallas-Ft. Worth, TX, and New York, NY were listed as the top three visitor source markets visiting South Lake Tahoe, outside of California or Nevada, in August.
Chicago, IL, Atlanta, GA, and Los Angeles, CA had the highest percent of midweek visitors in August.